Cryptocurrency is a digital currency used for payment as an alternative using encryption algorithms.
Cryptocurrency can be accessed with the help of a cryptocurrency wallet. Such wallets can be cloud-based software which means they can be stored in your system or phone.
What is the importance of cryptocurrency?
Cryptocurrency has many important points:
Universal access: Cryptocurrency can be accessed by the internet, and if people have such connections, they can access it anywhere, anytime. This enhances financial freedom in the economy with reliable government banking infrastructure.
Self-custody: Cryptocurrency can be used for any transactions with individual responsibility. Self-custody demands more responsibility that eliminates fraud from entrusting funds to unauthorized financing units.
Transparency: Cryptocurrency reveals all transactions because of regular data entry. It is recorded in a mutual public ledger that contains daily transactions. This gives a crypto holder assurance that it is safe because of its transparency.
Rigidity: In cryptocurrency, there is a fixed code that only authorized crypto developers can access. An outsider can't handle it. That also gives crypto holders an incredible feeling of dependability in their digital currency.
So, we have seen the importance of cryptocurrency. Nowadays, cryptocurrencies have an immense image in the market.
One of the digital marketing is dealing in cryptocurrency.
In the market, we have many cryptocurrency exchanges. When choosing a cryptocurrency exchange, it is essential to check some factors related to this. Factors like: fees, supported assets, payment methods, and guarantees.
Let's see the Top 8 Cryptocurrency exchanges in India (2023)
Coin Switch Kuber:
Coin Switch Kuber was founded in 2017. It is a private cryptocurrency exchange. It offers zero trading fees on all types of transactions related to bitcoin. It is suitable for beginners. It has launched the benchmark index for measuring the Indian rupee's performance based on the crypto market.
Key features:
It supports the Indian rupee by handling all deals like withdrawals and payments in Indian rupee only.
Accepts all payment methods like NEFT, RTGS, P2P, and IMPS.
It can start with zero trading fees.
Ensures important safety with solid passwords.
Everything has its positive and negative points.
Let's see some demerits of Coin Switch Kuber:
It only deals in INR.
No free trial is available.
No margin trading.
Coin DCX:
Coin DCX is a mobile application available on Android and iOS. It is one of the most secure cryptocurrency exchanges in India. This platform provides a wide range of products and services related to cryptos, such as future lending options, margin trading, systematic investment plans, and staking. It also provides education regarding crypto from blogs and different content.
Key features:
Users can use any payment method like NEFT, RTGS, and IMPS.
The profit and loss statement is public.
95% of data is stored in cold storage. It ensures more extensive safety.
Provides up to 10× leverages in the case of margin trading.
Feeds future trading with instant selling and purchasing.
Let's see some Demerits of Coin DCX:
Tiresome process for opening an account.
Only deals in INR.
Hike in trading fee from 0.1% – 0.2%.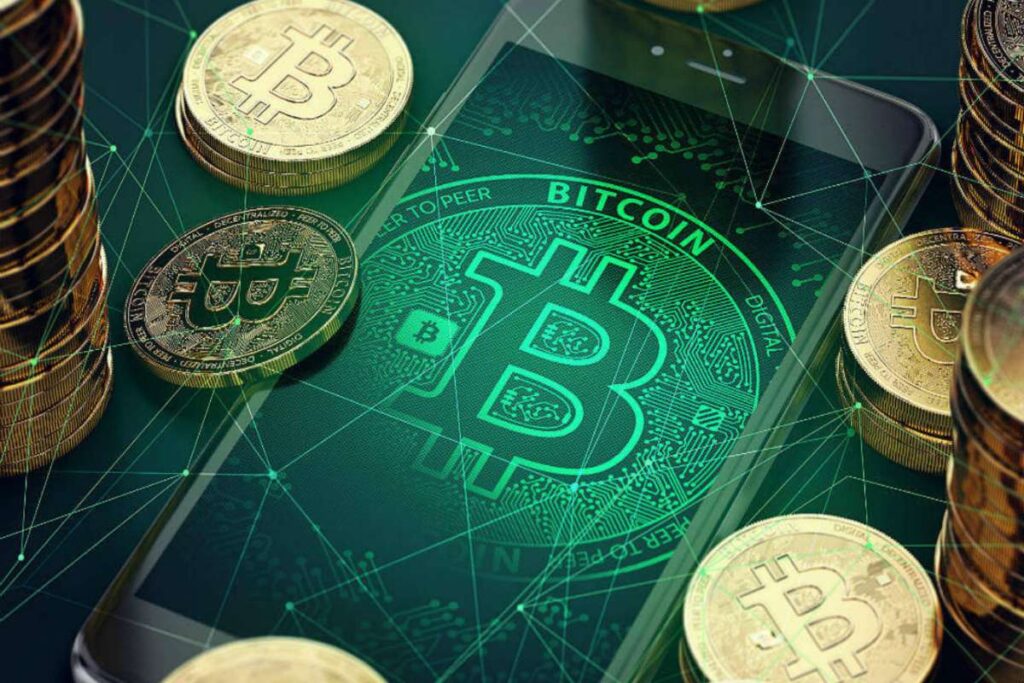 Uno Coin:
Unocoin is one of India's trusted platforms for Bitcoin dealings. It charges 0.5% for selling and buying Bitcoin. The user can trade in more than 80 kinds of digital currency with the help of this platform.
Key features:
A systematic plan to market bitcoins to as little as 10 Indian rupees.
Charges 0.5% for dealing in bitcoins.
It offers a 'Gold Member' account with a higher level of transactions with a low level of transactions.
Let's talk about the cons of Uno Coin:
The verification process is very tedious.
No content is available for educational purposes on the official websites of this exchange.
The price of Bitcoins is high.
Costly transaction fees.
Only regulation in India.
Deals in INR only.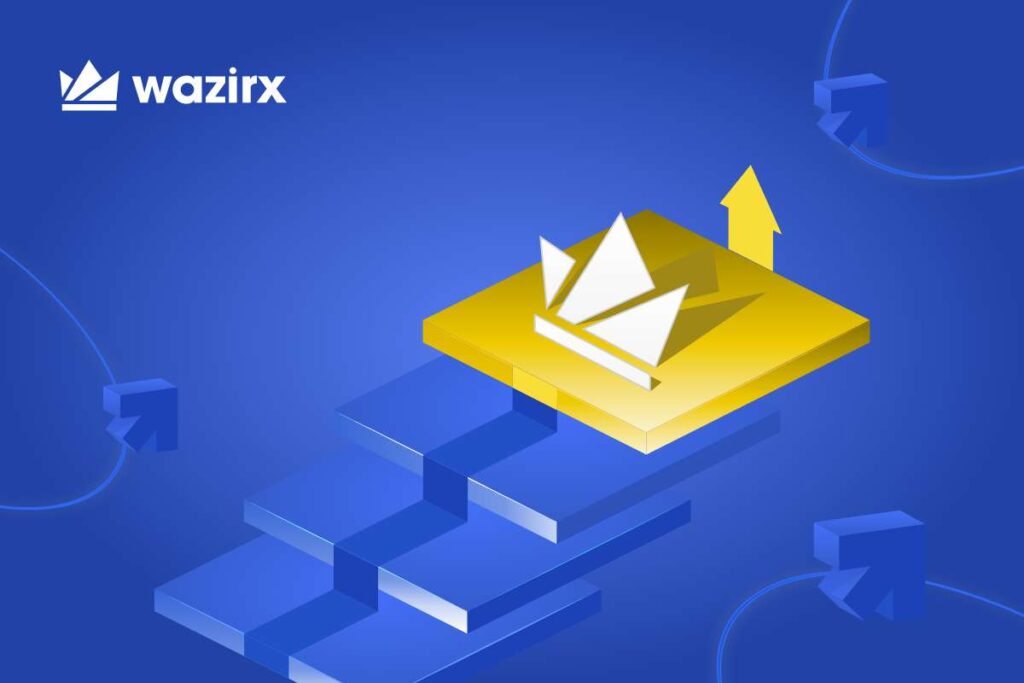 Wazirx:
This platform is India's largest crypto exchange platform. It was started in 2018. It is part of the world's largest crypto exchange the Binance group.
In the vision of making crypto accessible in India, Wazirx and Binance have recently declared a $50 million Blockchain India Fund.
This platform handling in India more than 60 lakh users. It provides the preference to users to gain rewards of up to 50% commission on the marketing of bitcoin.
Key features:
Invest in INR, USD, and bitcoin.
It's its digital currency, WRX.
Wide range of information.
Customers can make fast payments.
Let's see some Demerits of Wazirx:
Does not have an insurance facility.
Higher trading fee.
Lacks lending and staking.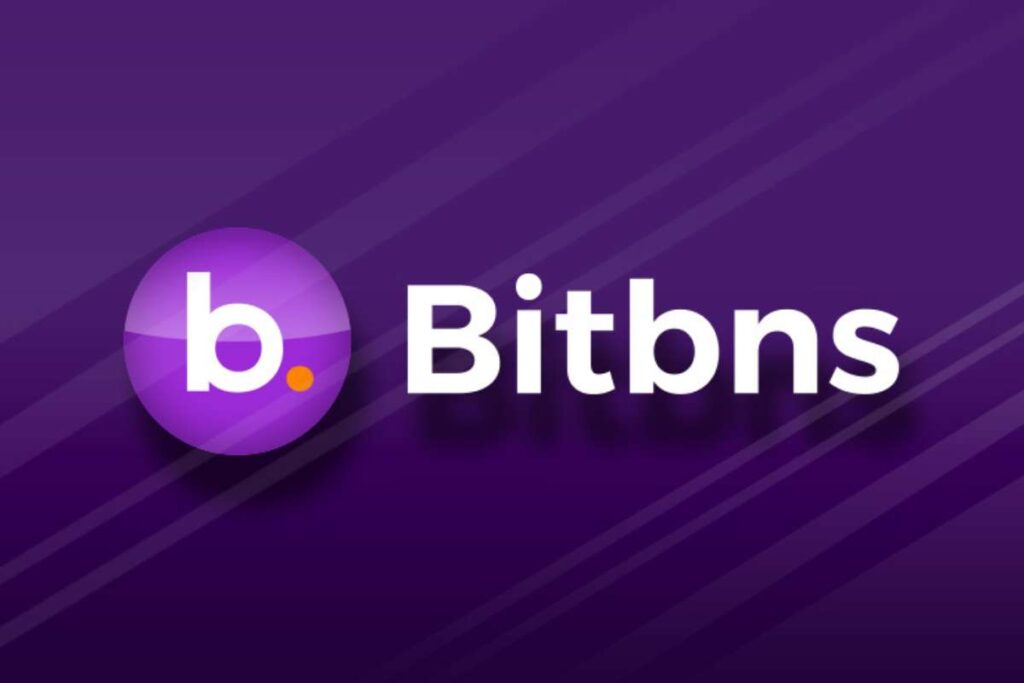 Bitbns:
This is the simplest and fastest platform for cryptocurrency exchange. It is selling and buying at a fair price of bitcoin. It is a very safe and responsible platform for trading in bitcoins. In August 2022, it became the first crypto exchange that relieved their user of taxes by offering zero TDS on the SIP transaction.
Key features:
Users can choose an e-wallet.
Provides advanced and upgraded training facilities to new users.
Provides margin trading.
Offers the opportunity to earn passively.
No charges are levied on exchange.
Deals in INR, USD, and AED.
Let's see some cons of Bitbns:
Works only on web browsers.
A single platform can only do staking.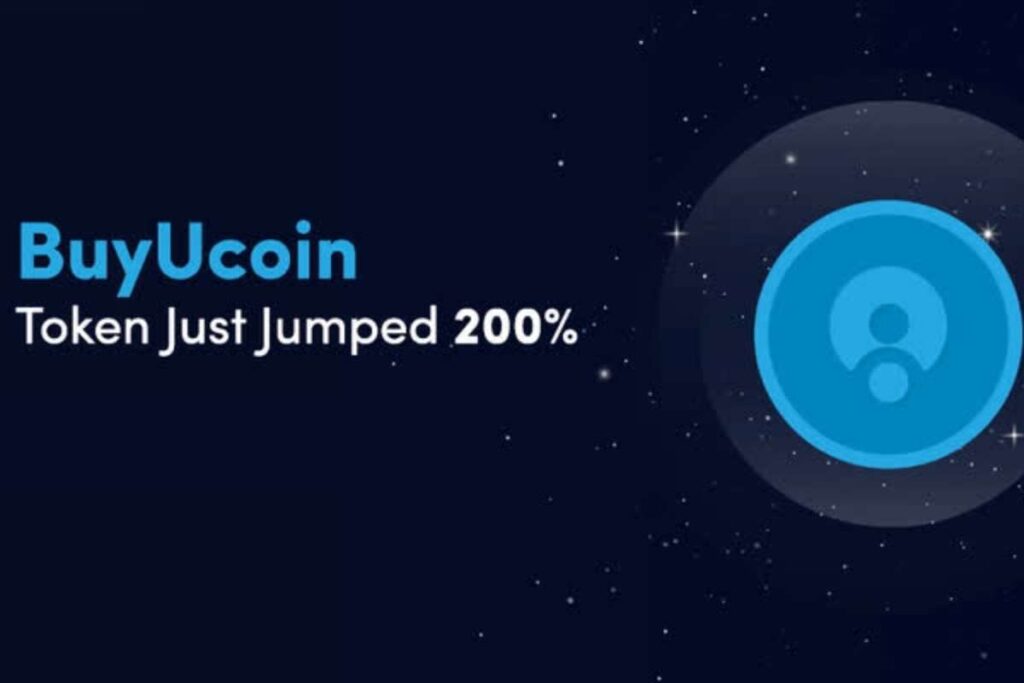 BuyUCoin:
BuyUCoin is famous in the market because of its friendly nature. It has an easy user interface and features like cashback, a free wallet, etc.
There are more than 10lakh registered users in it. It provides free bitcoins and lifetime free offerings and referral programs.
Key features
Allow marketing in INR.
Provides information through charts.
Know your customer system is free of cost.
No charges on any deposits.
User-friendly mobile app.
Provides the latest news on cryptos.
Demerits of BuyUCoin:
No lending.
No margin trading.
Only for Indian investors.
Only deals in INR.
Customers are not satisfied with the customer service.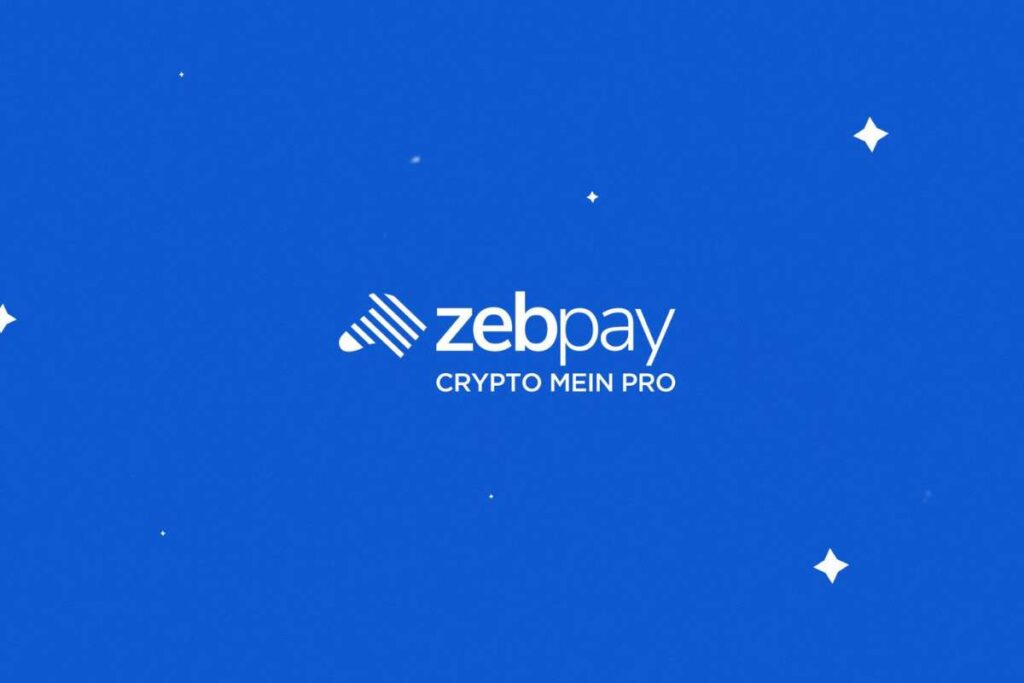 Zebpay:
It is known for idle crypto holders. It has almost 50 lakh registered users. It is famous for its fastest payment. The exchange also offers various cashback to users. It has recognition in the market.
Key features:
The user can lend cryptocurrencies and earn a fixed return of 4%.
Strong security measures.
Customers can make fast payments.
Offers the latest news via blogging.
Some Negative facts about Zebpay:
Supports very few coins.
He needs to be more sociable.
No margin trading.
Less presentation of charts and graphs.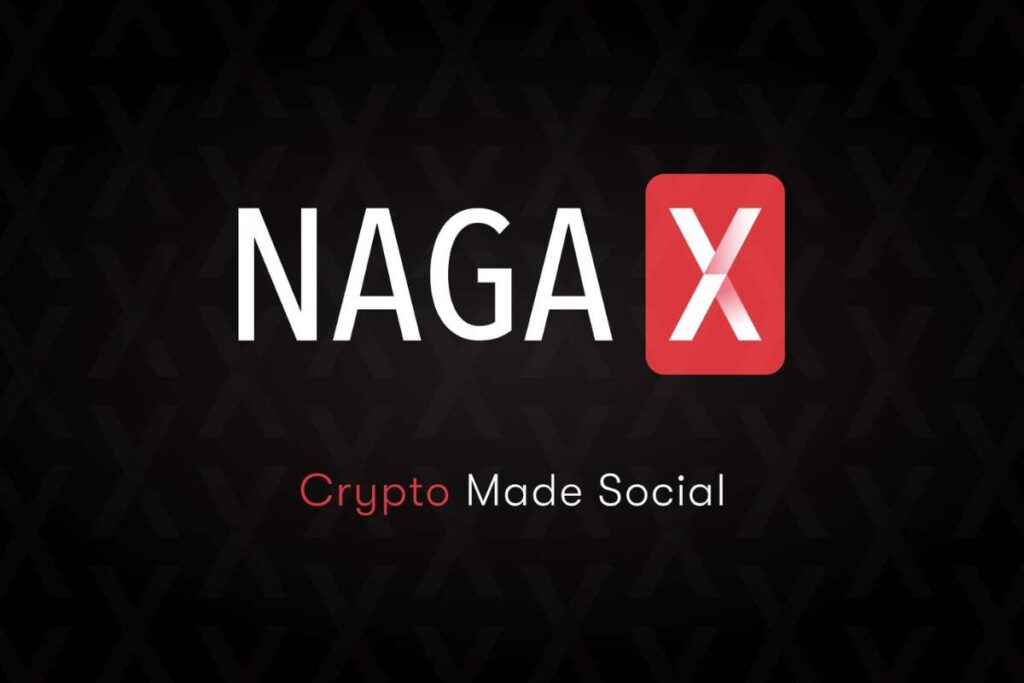 NAGAX:
It is a multi-asset investment firm that allows its user to buy and sell cryptocurrency via its platform NAGAX. It is known for social networks in the crypto space. It is a social trading platform that allows users to observe and follow investment strategies. There is free opening an account.
Key features:
Offers price chart in transparent view.
Available in both Android and iOS.
No charges for opening accounts.
Free training and education for new users.
Charges on withdrawal.
Cons of NAGAX:
Limited fiat currencies.
No crypto lending and futures.
Charges on withdrawals.
Conclusion
We have seen the top 8 cryptocurrency exchanges in India (2023). Investing in cryptocurrency is all about the market and destiny. There is a well-said quote,
"Destiny has no destination, but it can change your destination. "
It means destiny has no limit, and no one knows their destiny. But if your destiny is in your favour, it can change your destination.
The quote mentioned above encourages the positivity of bitcoins.
So if you want to try Bitcoin, then educate yourself first. After that, play with your destiny.
Your single knowledge matters here. Hence think before investment.
We at Coinxwire offers number one business blockchain and crypto news network on the planet.
Frequently Asked Questions (FAQs)
How to invest in cryptocurrencies?
Ans: The following are the point to be kept in mind while investing in crypto:
Analyze before investment.
Never invest more than your pocket.
Manage risk.
Observe the volatility.
How to identify which cryptocurrency exchange is trusted?
Ans: Before investing, try to study the performance of cryptocurrency exchange. It can be done with the help of official websites, newspapers, magazines, and the unit's cash flow.
How does cryptocurrency work?
Ans: Many cryptocurrencies work on blockchain technology. This networking protocol works from the computer and is stored in cloud-based software. It is a type of digital currency.