Cryptocurrency means digital currency created by an encryption algorithm is an alternative form of payment. The encryption algorithm means cryptocurrencies can be used as both currencies and as a virtual accounting system.
To use Cryptocurrency, you need to have a Cryptocurrency wallet, which can be software-based which can be cloud-based, or can be stored on your phone or laptop, which further stores the encryption keys which confirm your identity and link to your Cryptocurrency.
They all depend on blockchain developers, but here are the four main categories-Payment cryptocurrencies, tokens, stablecoins, and the central bank of digital currencies.
Cryptocurrencies are a relatively speculative area of the market, and many investors have decided to put their money elsewhere. It is advised for beginners to begin their trading in Cryptocurrency. It's really important to start small and use the money which you can afford to lose and will not affect your further expenses.
Here is the list of the 11 best Cryptocurrency applications in which you can invest but with proper information regarding the same.
Best cryptocurrency apps in 2023 are:
eToro
eToro is an Israeli social trading and multi-asset investment company that focus on financial and copy trading services. It is the highest in ranking as the best Cryptocurrency application. Now,eToro, the Cryptocurrency app, operates by FCA, Cysec, and ASIC regulations which aim to protect investors. In eToro, all client's funds are secured in top-tier banks, and their personal information is protected under SSL encryption.
eToro generated $ 1.2 billion in revenue in 2021, a 103%year on year increase.
In June 2021, it had crossed around 20 million active users.
It sets an IPO evaluation of $10.4 billion, a 316% increase on its 2020 evaluation.
Coinbase
Coinbase Global is an American publicly traded company that operates a cryptocurrency exchange platform. Coming to the establishment, it is a distributed company where all employees work via remote areas, and it lacks physical headquarters.
Overall, it's best recommended for beginners who need to start their journey in trading.
It is a secure platform for buying, selling, transferring, and storing cryptocurrencies. Now it enables users to easily convert crypto into and out of their local currency and enables the open financial system.
There is a common term which is 'coin bad effect' which refers to the rise in the price of cryptocurrencies listed on sale on a dominant crypto exchange.
Recent financial summary of 2022
Revenue $7.8B
Assets $21.3B
Profits $3.1B
Tradestation
With all the facilities needed in the world of crypto are provided by the TradeStation company, all in a single hassle-free crypto trading platform. Recently gained popularity among investors and other small-time investment companies with its one-click order entry and the quickly analyze of prices, moreover a customizable trading interface. The platform refers to them as the universe of Cryptocurrency, with Recently adding 6 Bitcoins, i.e. (bitcoin, have, etc.).
Recent financial summary of 2022
Revenue $52.6 million
Assets $12.0 billion
Loss $14.8million
Gemini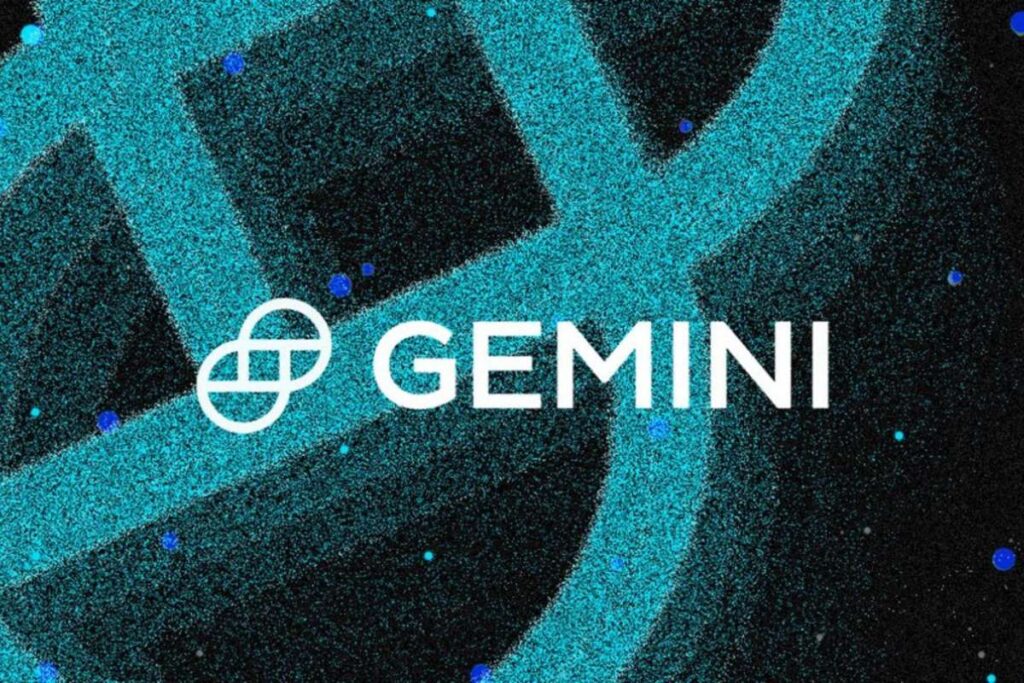 Founded in 2015 by Tyler Winklevoss and his brother Cameron Winklevoss, it is a United States-based company that is a well-known platform for cryptocurrency exchange, wallet, and custodian that makes it simple and secure to buy bitcoin, ether, and many more reputed cryptocurrencies. With more than 23 trading pairs and more than 100 cryptocurrencies, have a huge investing digital wallet. With a logical and simple interface for new crypto investors and is appreciated by active investors. It is known best for peer-to-peer trading.
Recent financial summary of 2022
Revenue $269.6million
Profits $7.1 billion
Kraken
With a rating of 4.8 stars from nerd wallet, Kraken holds the reputation of owning a large selection of digital assets with particularly low fees for advanced traders, with investment fees from 0.16% to 2.0%. However, not available all over the United States and other various countries, but it eventually has more than 150 Cryptocurrencies to invest in more than 130 trading pairs. The beginner and mediate experience investors with most of the easy investment benefits, but it also offers the advanced investors joy of various excess features in the pro version.
Recent financial summary of 2022
Revenue $1.36billion
Assets. $129.0million
Profits $10.0 billion
Crypto.com
Crypto.com is a Cryptocurrency exchange based in Singapore with 50 million customers all over the world and 4000 employees. The exchange issue of a token, Cronos. It offers to trade, stacking, investing, trading, NFT, and so on.
Crypto.com brand ambassador in October 2021, actor Matt Damon.
Crypto.com aims at the vision of 'Cryptocurrency in every wallet. '
It contains excellent educational research and in-depth analysis and research, and it also offers education about markets.
Recent financial summary of 2022
Revenue $14,400
Profits Not known
ZPionex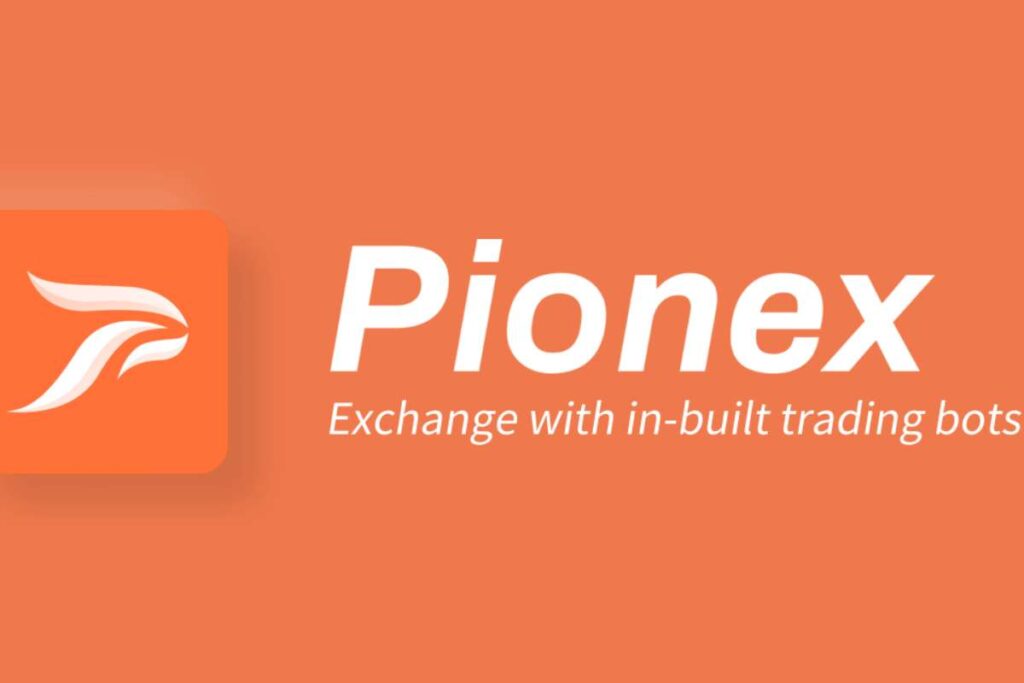 Pionex is the best and cheapest trading fee and is one of the seamlessly functioning apps when it comes to auto trading. This cross-platform had 16 in-built trading bots which enable auto trading. It's one of the safest Cryptocurrency applications on the market.
Pionex is the biggest broker on Binance and a market maker on Huobi.
They possess an MSB license from FinCEN.It offers trading at the lowest price as compared to others. They provide excellent email and live chat support. The price is a 0.05% trading fee.
Coinsmart
It is best for any day to fiat conservation. Justin Hartzman is the CEO and co-founder of coin smart, which is based in Toronto and simplifies Cryptocurrency investing for all experiences, even with a simple interface and support. Users can withdraw crypto by withdrawing crypto from the Coinsmart wallet to an external wallet.
Coinsmart primarily operates in FinTech blockchain technology markets and also operates in Tech, consumer, and blockchain broad market segments.
Blockfolio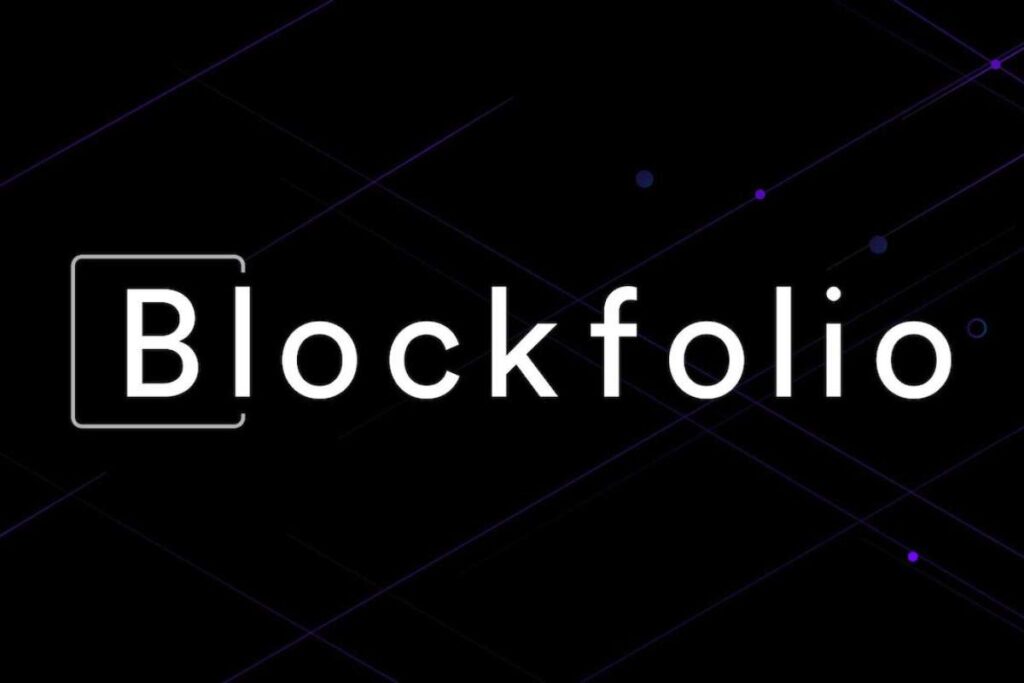 It is best for active traders. It is a crypto tracker that allows traders to have information about their crypto assets and portfolio. Users are paid as they trade crypto. You also get the news to make better trading decisions. There is no fee trading. Provides the tracking of prices and in-depth information on 10,000 cryptocurrencies.
Blockfolio portfolio tracking app allows user to view their exchanges across hundreds of other platforms. Over several weeks, Blockfolio was rebranded as the FTX app, which now had its exchange. Blockfolio has extremely comprehensive support when it comes to cryptocurrencies and crypto exchange.
Robinhood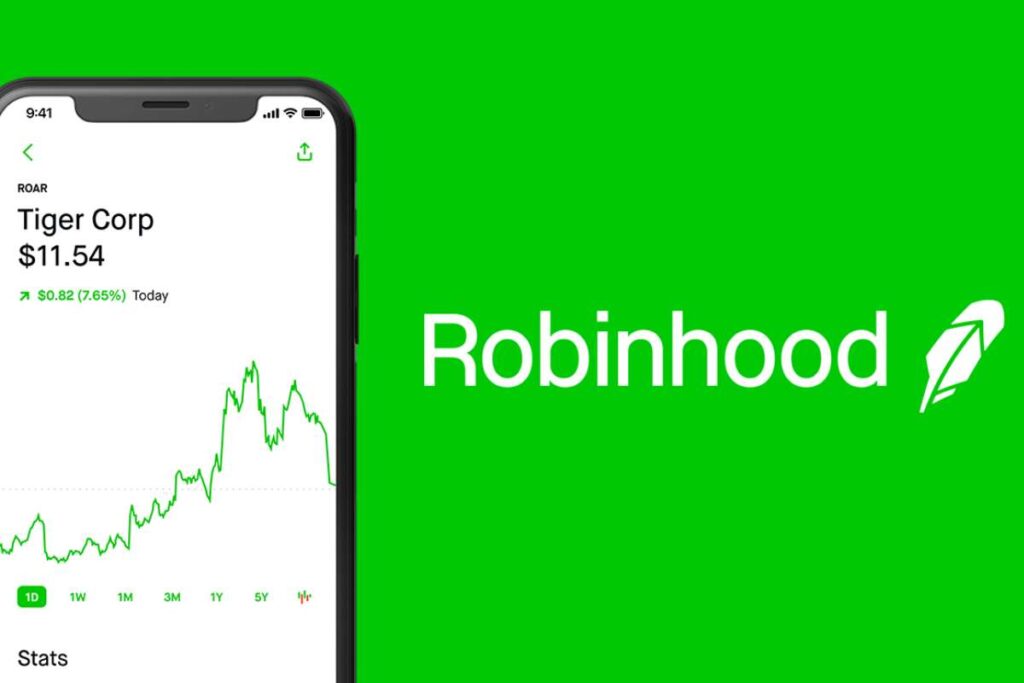 It is the best for newcomer investors. Robinhood Inclusion is an American financial service company headquartered in California that facilitates commission-free trades of stock, exchange-traded funds, and Cryptocurrency via mobile app.
Robinhood Financial charges a standard margin rate of 11% interest and a margin rate of 7%interst on Gold.
We have the aim of accessing the financial markets, due to which we built the Robinhood front the ground of investing friendly, approachable, and understandable for beginners and experts. It offers additional SIPC coverage( Securities Investors Protection Coverage) to upto$1.5 million for cash and $10 million for securities per brokerage customer after SIPC coverage is matured.
Bitstamp
It is a Cryptocurrency exchange based in Luxembourg which allows trading between fiat currency, bitcoin, and other cryptocurrencies. Binance has an overall score of 9.6, and Bitcoin has an overall score of 8.1.
It is one of the oldest Cryptocurrency exchange platforms, with 70 more cryptos. It is more than enough for most beginners. It offers a web-based platform while providing a mobile IOS and Android-based application for ongoing trading.
It offers in-depth charts and tools via a trade viewing feature.No leverage trading. Remotely disable the application itself if, by chance, the device is lost.
It provides a built mobile wallet with all functionalities of exchange built.
Conclusion
Cryptocurrency, recently being in trend, wouldn't necessarily be a successful step for you. It depends on how you get into it with proper prior knowledge or not.
Beginners should be really careful about how and where to invest because it should be a wise choice to be made to decide which application would be suited to your needs.
As a form of side income, it's really important to make passive money through trading. While selecting the best Cryptocurrency software, it's important to consider spreads, Costa, acceptance of deposit options, and liquidity.
We at Coinxwire offers number one business blockchain and crypto news network on the planet.
Frequently Asked Questions(FAQs)
How to purchase Cryptocurrency in India?
Ans: To train in Cryptocurrency, you need to sell and buy Crypto coins to trade in Cryptocurrency. As you fund your bank accounts, as UPI and MobiKwik services are disabled in India, then you can buy your favourite Cryptocurrency and get them credited to your account.
Recommend best Cryptocurrency applications for beginners.
Ans: Through this article, I would recommend Kraken Cryptocurrency as it is best known for level beginners, and it also provides the best sales and customer support. There are also many more features available in the pro version for advanced and intermediate-level investors.
Is it possible to convert Cryptocurrency into cash?
Ans: Yes, and the process is quite easy for converting the Cryptocurrency (i.e., Kraken) into cash (INR). First, select your third-party broker from which you want to cash out, then signup and complete the brokerage's verification process, followed by depositing the Bitcoin into your account(Kraken fees range from 0.6% to 2.0%). Then deposit the Bitcoin into your bank account or PayPal account.