Bitcoin has become more than just a catchphrase for business and technically savvy people. The appeal towards cryptocurrencies is rising every day. Hardly a day goes by that you don't come across a piece of content outlining how to invest in cryptocurrencies or some news about a brand-new coin that is going to launch. The technology that powers cryptocurrencies and attempts to develop digital currencies has been present since the 1980s and 1990s.
One of the professions that only requires a little aptitude or good fortune is cryptocurrency. Nonetheless, many individuals are still unsure about the precise nature of cryptocurrencies. For individuals who might not fully comprehend the complex principles of cryptocurrency, crypto influencers might be a friendly and entertaining source. Timing, patience, and transparency are essential for success in the crypto-sphere. The individuals in this post are experts in all three of these areas and are the top crypto influencers you need to follow.
Some might be acquainted, but you could be surprised by their paths to their present positions. Buckle up because we're about to offer some essential lessons we've learned through studying their approach.
Who are Crypto Influencers?
Influencers are specialists or celebs who have created a social media following of committed followers who often listen to what they have to say on some topics—in this case, crypto influencers.
Crypto influencers can make money through a variety of channels, including paid sponsorships and the sale of their instructional products. When it comes to their overall performance, their track record and audience size are frequently used as indicators.
Top 10 Crypto Influencers worth following
Vitalik Buterin
The co-founder of Ethereum must be included in every list of crypto influencers. Buterin, well-known for his work in Ethereum, has contributed to the Bitcoin community as a writer and developer. For information on cryptocurrency and blockchain, follow Vitalik. Surprisingly, Vitalik is among the youngest cryptocurrency billionaires. He is regarded for the Bitcoin Magazine, in addition to being a co-founder of Ethereum.
Vitalik is a crypto influencer you should follow on Twitter, as he has over 4 million followers. He posts reviews, articles, and other valuable materials on the site about cryptocurrencies that are particularly beneficial for anyone trying to understand cryptocurrencies and blockchain technology better.
Roger Ver
Often known as "Bitcoin Jesus", Roger Ver was one of the pioneers to invest in Bitcoin firms back in 2011. He was also among the first businesspeople to accept Bitcoin as payment. He was a pioneer in the use of blockchain technology and has made sizable investments in businesses involved in the cryptocurrency industry, including Bitcoin, Ripple, Kraken, and Purse.io. He is renowned for being among the first businesspeople to begin accepting cryptocurrency as payment.
He currently serves as the CEO of Bitcoin.com and has a respectable 750k Twitter followers. His feed has developed into a reliable resource for the most recent news and details on Bitcoin and cryptocurrencies, including concerns about Bitcoin and Bitcoin Cash, moral difficulties, and even the rare pearl of wisdom.
Charlie Lee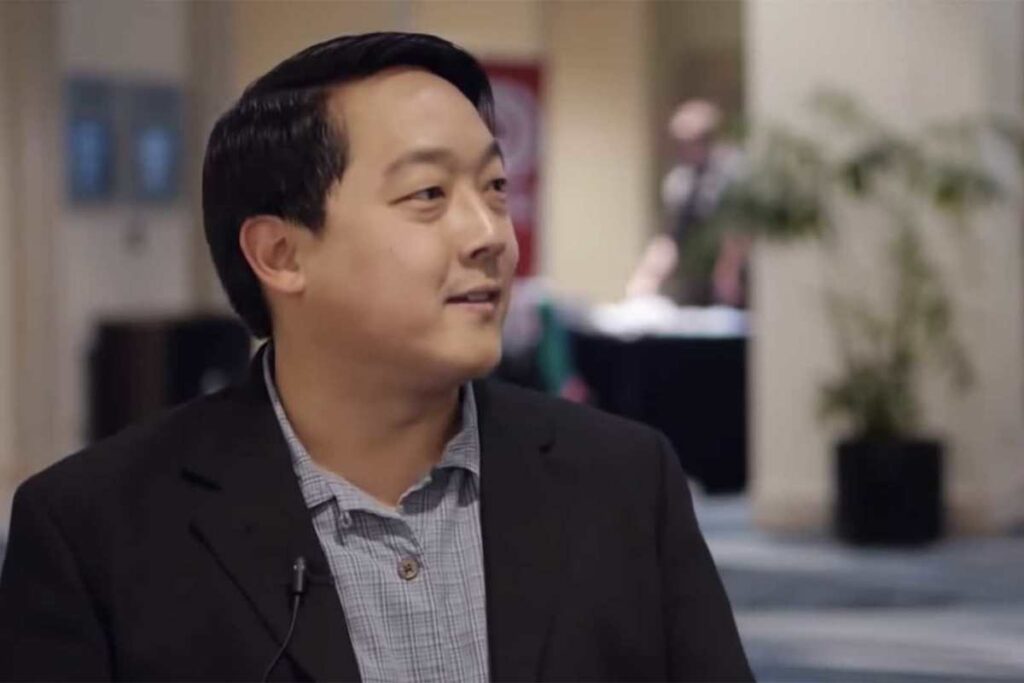 Charlie Lee, who created Litecoin, is now regarded as an industry thought leader. Most prospective traders begin with Bitcoin, Ethereum, or Litecoin. They are dependable and rebound well from declines, which results in high earnings.
While employed by Google as a software developer, Lee learned about Bitcoin. Since then, it has inspired him, and he has decided to develop a comparable but enhanced version. As a result, Ltc started, and now most traders' portfolios contain at least one piece.
On his Twitter account with over 1M followers, Lee discusses the newest Litecoin and Litecoin Foundation news, as well as crypto-related publications, on his Twitter account. He occasionally posts memes and comic strips that present information and concerns related to cryptocurrency in a more approachable and entertaining manner.
Michael Saylor
In the world of cryptocurrencies, Michael Saylor is one of the most well-known individuals. As the chairman of MicroStrategy Incorporated (MSTR), one of the first institutional investors, he started making Bitcoin investments. One of the most prominent crypto influencers in the past ten years is Saylor.
Michael Saylor, the CEO of MicroStrategy Corporation and a highly well-known player in the cryptocurrency industry started by buying Bitcoin. He is currently one of the well-known crypto influencers after being a pioneer in the institutional investment movement.
Saylor, who has 2.6 million Twitter followers, is well-known for providing daily updates on the state of Bitcoin.
Anthony Pompliano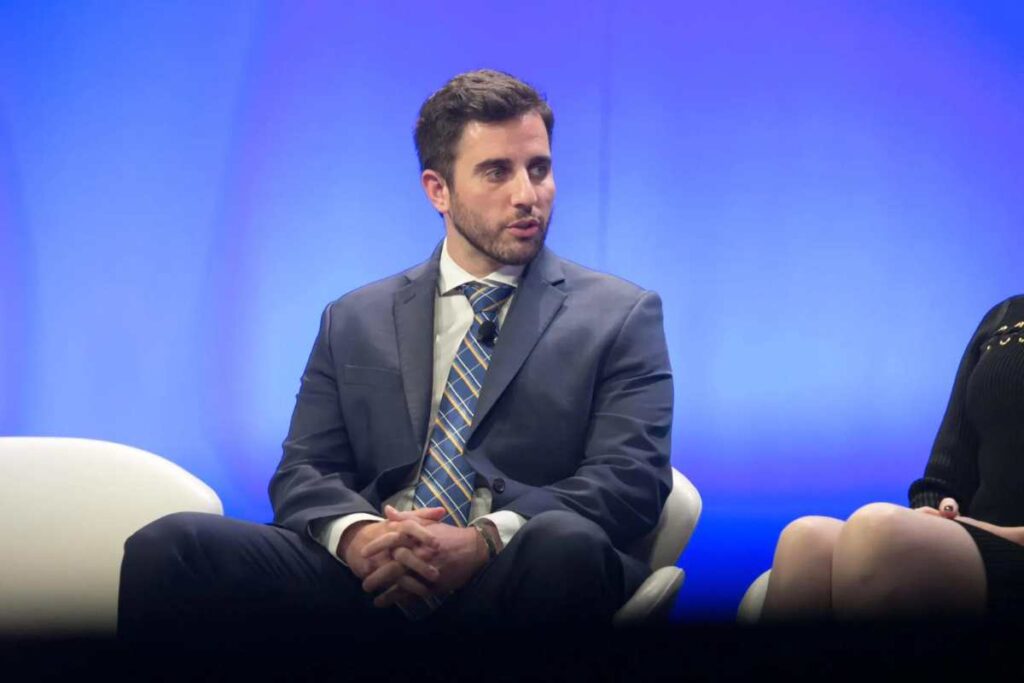 Anthony Pompliano is a well-known crypto influencer. "Pomp," as he is known, delivers a daily newsletter to hundreds of thousands of investors laden with financial and technological insights. As the creator and a partner of a hedge fund that specialises in blockchain technology and digital assets, he is renowned for being a forerunner in support of Bitcoin.
Anthony Pompliano has 1.6 million followers on Twitter, where he delivers crypto news regularly to keep his fans informed. He provides regular technology and business updates and hosts the Pomp Podcast. Also, he provides daily cryptocurrency updates on his YouTube channel of 380,000 subscribers.
Ben Armstrong
With 1.45 million followers, Ben Armstrong is best known for his BitBoy Crypto YouTube channel. The BitBoy Crypto channel delivers frequent live streaming and updates on what's going on in the crypto realm, ensuring that you're constantly up to speed. In addition, he founded BitBoyCrypto.com and is a podcaster.
Ben Armstrong updates his fans on anything Ethereum and cryptocurrency-related through his more than 1.45 M subscribers. He also explains how he would invest $1,000 in cryptocurrencies in a well-liked video.
Ivan on tech
Ivan Liljeqvist, often known as Ivan on Tech, provides a lesson and analytical videos on the YouTube channel. One of the most well-known Bitcoin influencers on this list is Ivan on Tech. Ivan's feed has crypto analysis and lessons, including a video on establishing your coin in 15 minutes.
Ivan is recognised as a thought leader in blockchain technology and has around 500k subscribers, so it should be no surprise. And it's not only on YouTube; he also has close to 400k followers on Twitter.
Layah Heilpern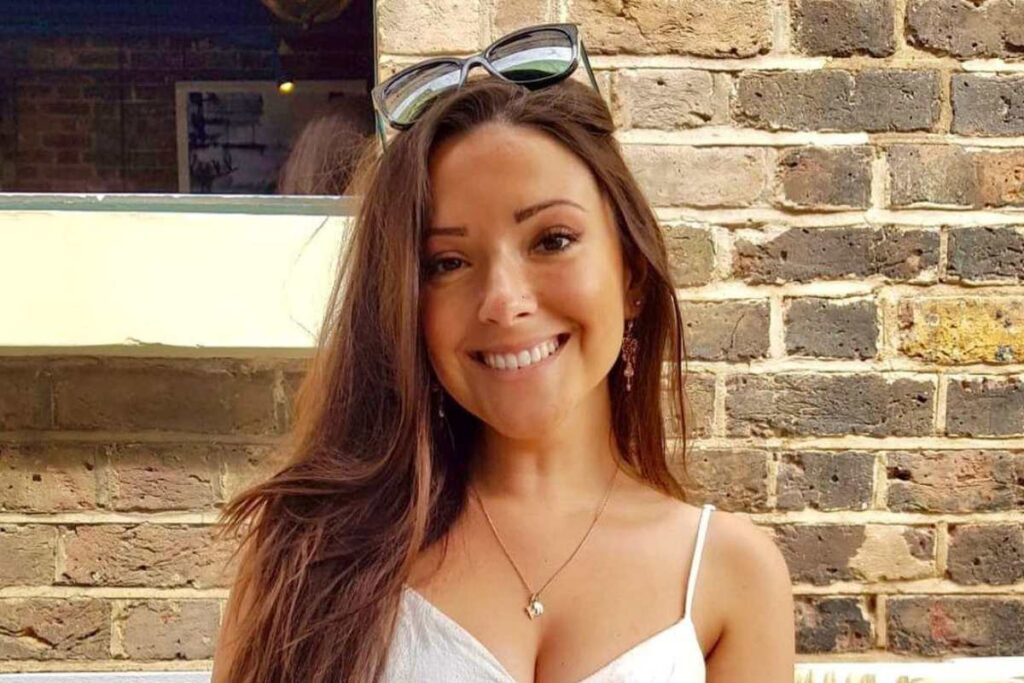 Among the top Crypto influencers, Layah Heilpern, who is located in the UK, is a well-known influencer who talks about Bitcoin and cryptocurrency news. Layah Heilpern frequently shares her opinions on the advantages of cryptocurrencies. In a popular Tweet, she stated that "the greatest way to earn money in cryptocurrency is to do the opposite of everyone else."
In addition, Heilpern has a Channel on youtube and a textbook about Bitcoin.
She runs a website offering knowledge about cryptocurrencies and a Youtube account with 31,000 subscribers. She has around 266,000 followers on Twitter.
Brian Jung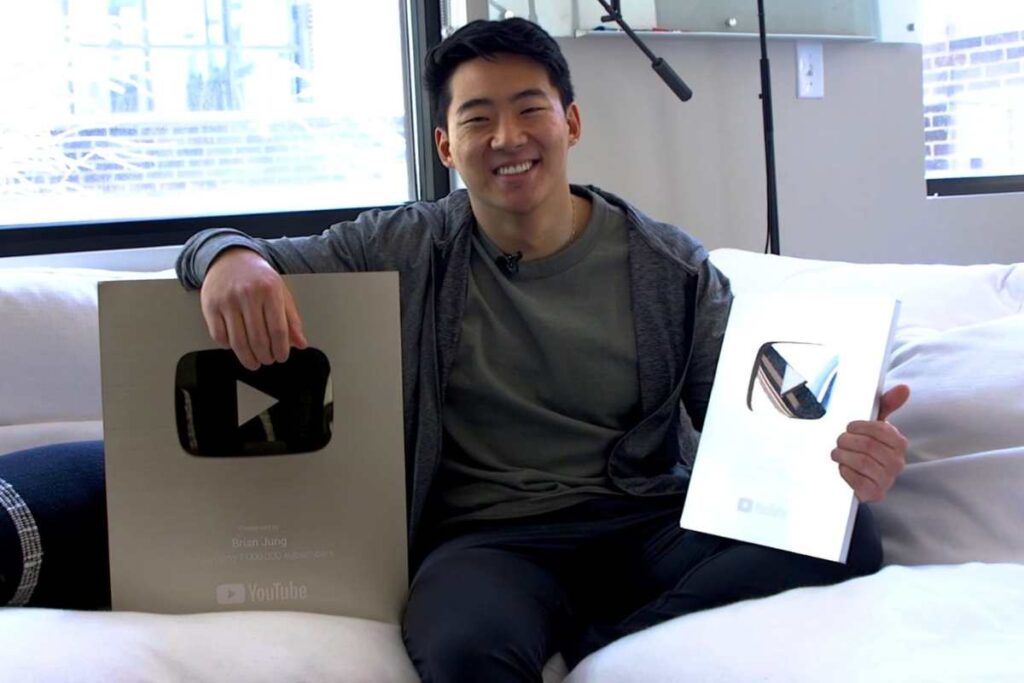 Another YouTuber, Brian Jung, has one of the most well-liked Bitcoin channels. His stuff is to be noticed. Jung analyses the most recent developments in the cryptocurrency industry and offers insightful commentary on all pertinent issues. He would frequently give suggestions on what to do following a significant occurrence. We adore his unbiased market suggestions and the clarity of his justifications.
Brian Jung is doing something right as one of the most successful cryptocurrency YouTube channels, with over 1 million followers and 40 million views. In addition to being an investor and business owner, Brian does what he does best: he educates others about cryptocurrencies and aids in their financial success.
Tim Draper
Tim Draper is a venture investor and the founder of Draper Fisher Juvetson and Draper University. He started by making investments in well-known firms like Skype, Twitter, Tesla, and others. He now firmly believes in Bitcoin. He is renowned for his predictions of the Bitcoin price and his outspoken advocacy for this.
With over 200k Twitter followers, he is regarded as an authority in the sector, giving crypto ideas and more. Not one to miss out on!
The Bottom Line
One of the best features of cryptocurrency trading is that everyone can become an expert in it. You are not required to complete any technical coursework or gain any degrees. All you need is tenacity and the determination to begin. Keeping up with crypto influencers can help you get more knowledge about this complex, constantly-evolving area of finance.
Considering this, you might want to concentrate on saving and investing money in something you understand first if you're having financial problems and seeking answers. Also, you might want to think about consulting a reputable financial counsellor. Influencers are an accessible source of news and knowledge on cryptocurrencies, but their counsel is limited in how it applies to your particular financial requirements.
This article talks about some top crypto influencers. The persons on this list may have come from various backgrounds, but they all started somewhere and are persistent. Since Investing is a risky task, evaluate properly and go on!
We at Coinxwire offers number one business blockchain and crypto news network on the planet.
Frequently Asked Questions(FAQs)
Who is a crypto influencer?
Ans: Crypto influencers have more than a million followers, are well-known on social media, and have the ability to persuade their audience on cryptocurrency-related issues.
Who is the best crypto influencer?
Ans: The co-founder of Ethereum must be included in every list of crypto influencers. Hence, he is considered the best crypto influencer.
When should a person go for crypto influencers' advice?
Ans: Individuals who are not sure and are not able to fully comprehend the complex principles of cryptocurrency should opt for crypto influencers' advice.